Bean Pot Recipes
Bean Pot Recipes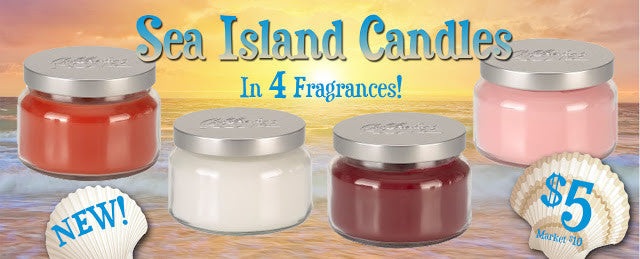 Why Fragrance is Essential for Your Home 4
Stand in the middle of your living room and take a good look around. You've sculpted and crafted your home into a statement about you and your family. But, whether your aim was for comfy or high tone, fragrance will give your home an added dimension and depth that you, your family, friends, and visitors will remember for much longer than the color of your carpet. Home fragrance will bring back memories of their time in your home for years to come and it gives your home decor an entirely different level of "you".
Think of home fragrance like music, each room in your house deserves it's own tune. Subtle florals in Gardenia in the living room for relaxing or, if you're entertaining, an invigorating scent like Vanillamight do the trick. And, to enhance the delicious aromas that can already be found in your kitchen, a citrus scent will heighten their appetites and mix well with the fragrances of your favorite culinary creations. For the bath, you might choose a fresh fragrance like Crisp Cotton Breeze and the relaxing scent of Lavender for the
 bedroom. For the kid's rooms, try something fun like Mango Cooler or Pink Cupcake. Or, better yet, let the kids pick their own fragrances so they can start developing their own unique fragrance palette.
Celebrating Home Direct offers a variety of home fragrance, from candles to wax melts to Ooh La Lamps and Fragrance Crystals. You might choose for your fragrance to be delivered in a wax melt for maximum fragrance throw, or from the wide line of candles offered by Celebrating Home Direct to set a mood. Whatever you choose, you'll be layering on the final touch that will speak volumes about the statement you want your home to make.
Our newest addition, Sea Island Candles, are now available in Rose, Mango Cooler, Baked Apple Pie, and Gardenia scents. Order yours by February 14th and get the low introductory price of only $5. At these low prices, you can assemble your complete home fragrance collection! Every room in your home has a distinct feel and purpose. Enhance that with the perfect home fragrance from Celebrating Home Direct. Happy Shopping!